CASE STUDIES
Increasing annual sales, significantly boosting organic search engine traffic, reducing paid marketing costs and effectively cutting on-going maintenance costs are just some of the benefits we have gotten and continue to get for our clients. 
... INCREASE in annual sales (Your Home Supply)
... GROWTH in organic online traffic (Tennis Experts)
... REDUCTION in store maintenance costs (Pink House Imports)
... DECREASE in visitor bounce rate (Backwoods)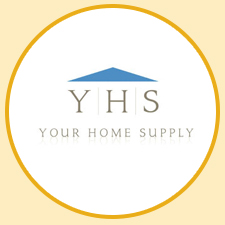 YHS increases their annual sales by 400% and experiences a significant increase in their organic SEO rankings.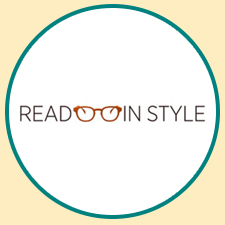 Read In Style survives the economic decline, keeps their 'dev' costs low, and benefits from top ranking keywords.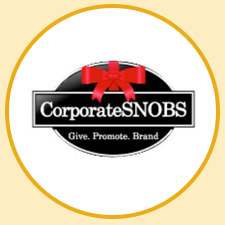 Corporate Snobs increases sales by 600% and holds #1 Google rankings for three (3) of their business's top key phrases.
... INCREASE in conversion (Backwoods)
... INCREASE in annual sales (Corporate Snobs)
... INCREASE in on-line sales (Tennis Experts)